Soundproofing panel
SONOpan is a high performance, eco-friendly soundproofing panel with patented Noise STOP Technology™. Thousands of impressions are made in each sound absorbing panel during the manufacturing process to create a core of varying densities. Each density absorbs a different soundwave ranging from low bass to high pitched frequencies, providing sound deadening that significantly reduces noise transmission from one room to another. SONOpan panels are the best option for soundproofing walls or building a soundproof ceiling. Common applications include: multi-unit buildings, condominiums, in-law suites, home theatres, music studios, bathrooms, basements and more.
Basements
Condo's and Apartments
Bedrooms
Partition walls
Bathrooms
Home theatres and Studio's
Podcast Booths
Businesses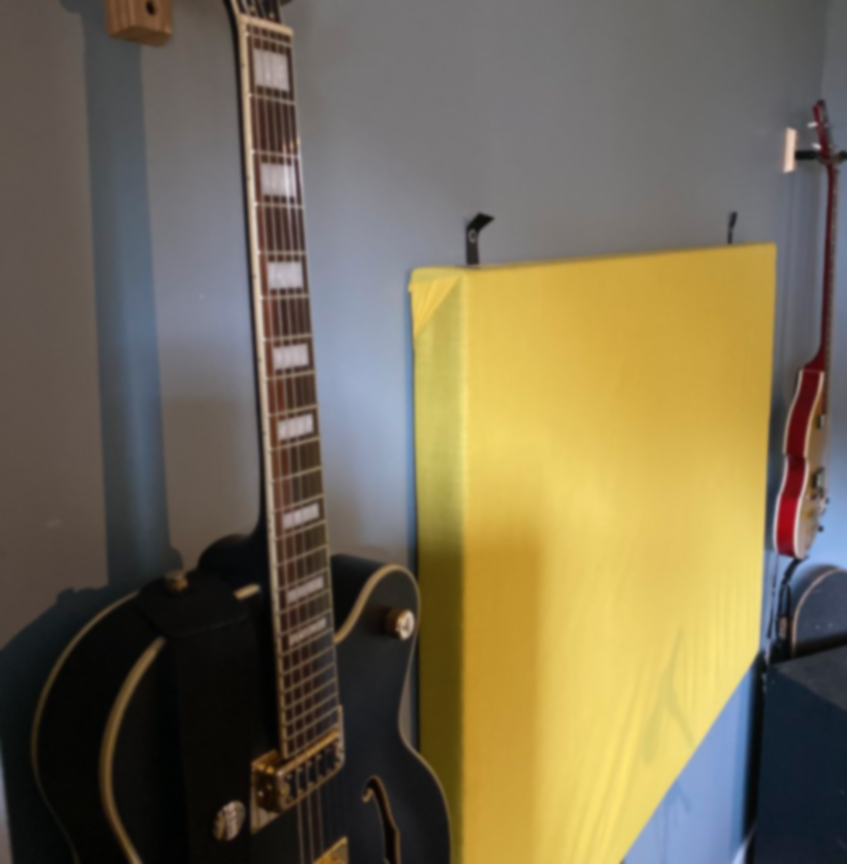 Surface treatment to reduce reverberation (echo). SONOpan panel on a pine frame, covered with a fabric.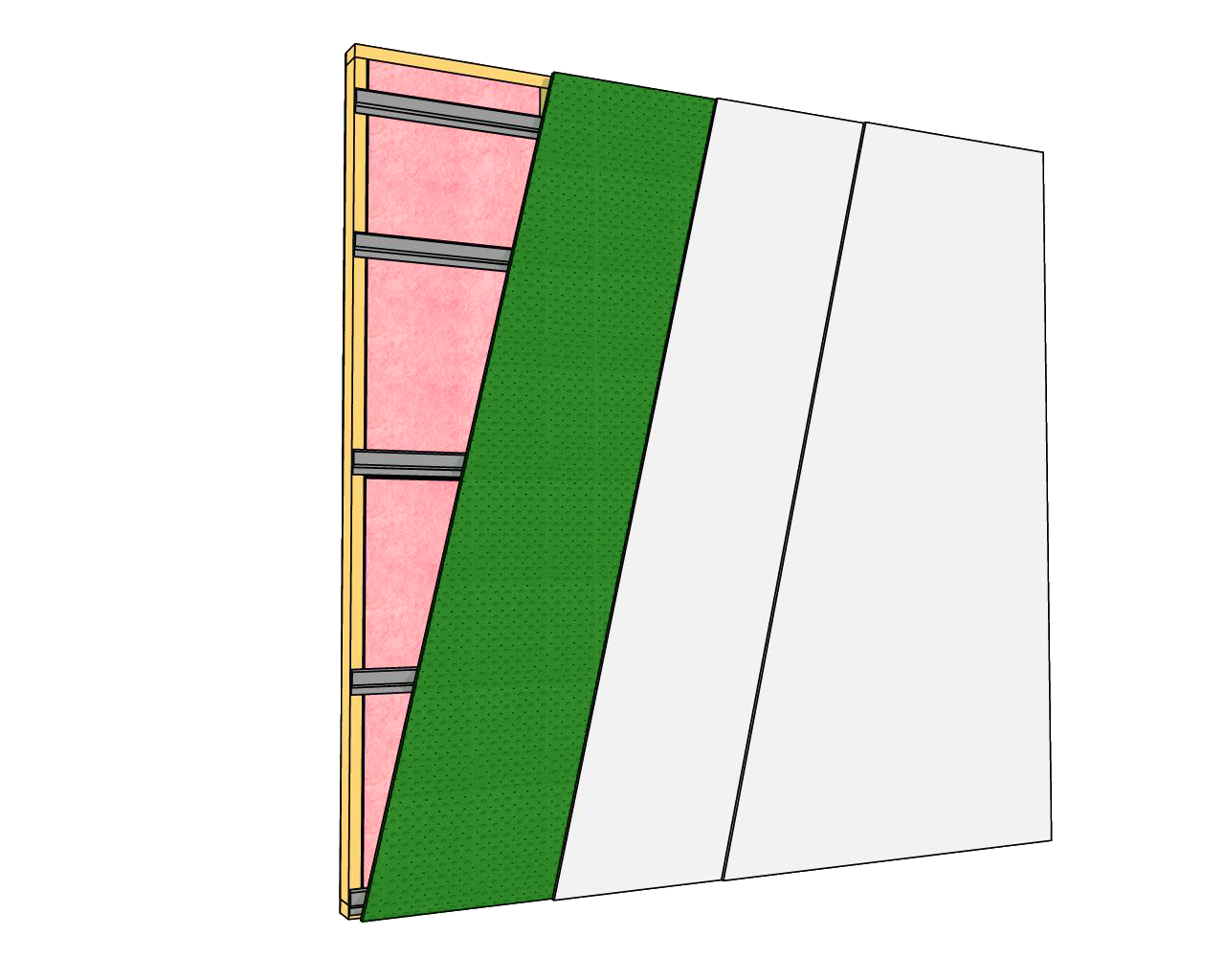 New Construction STC 58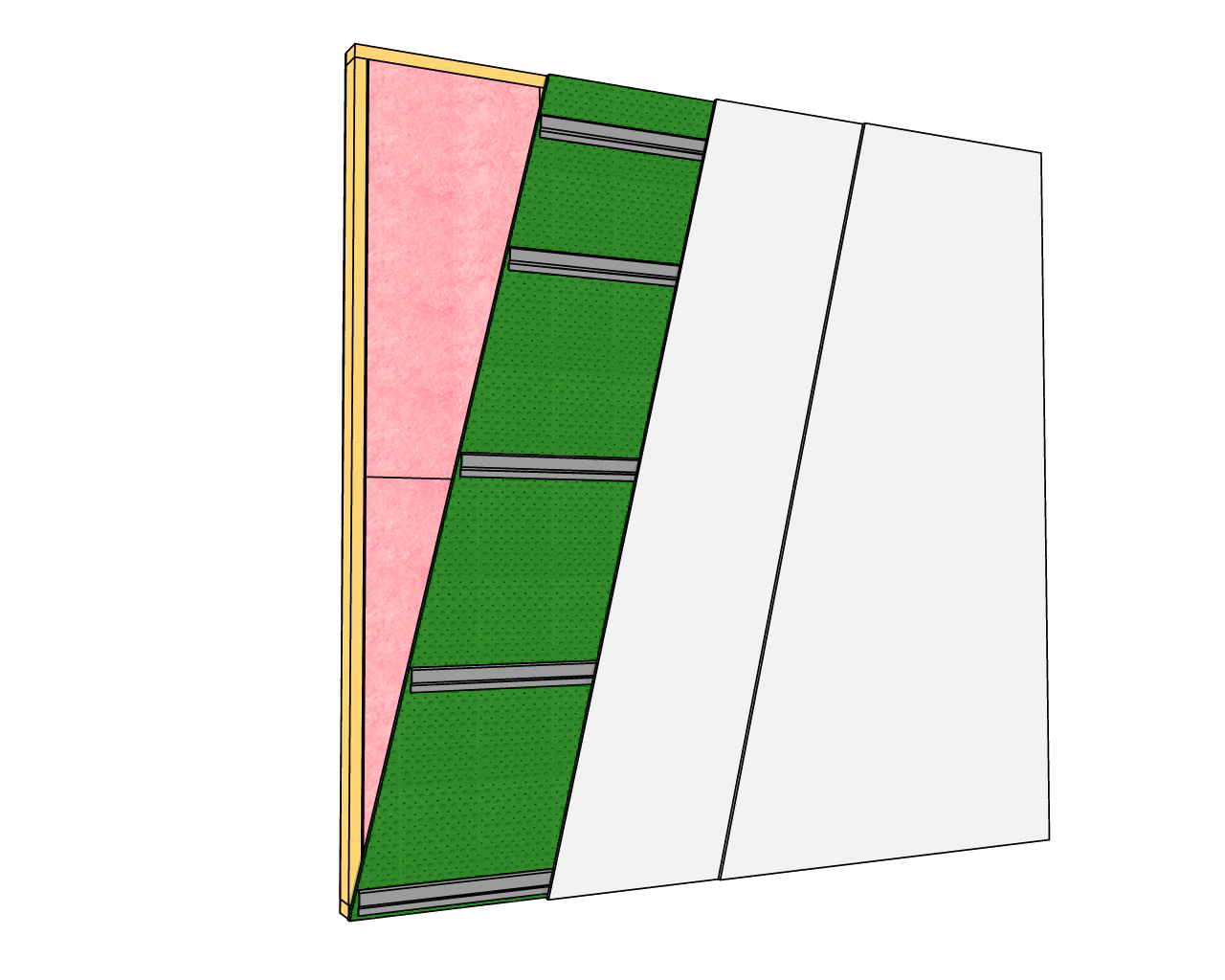 New Construction STC 56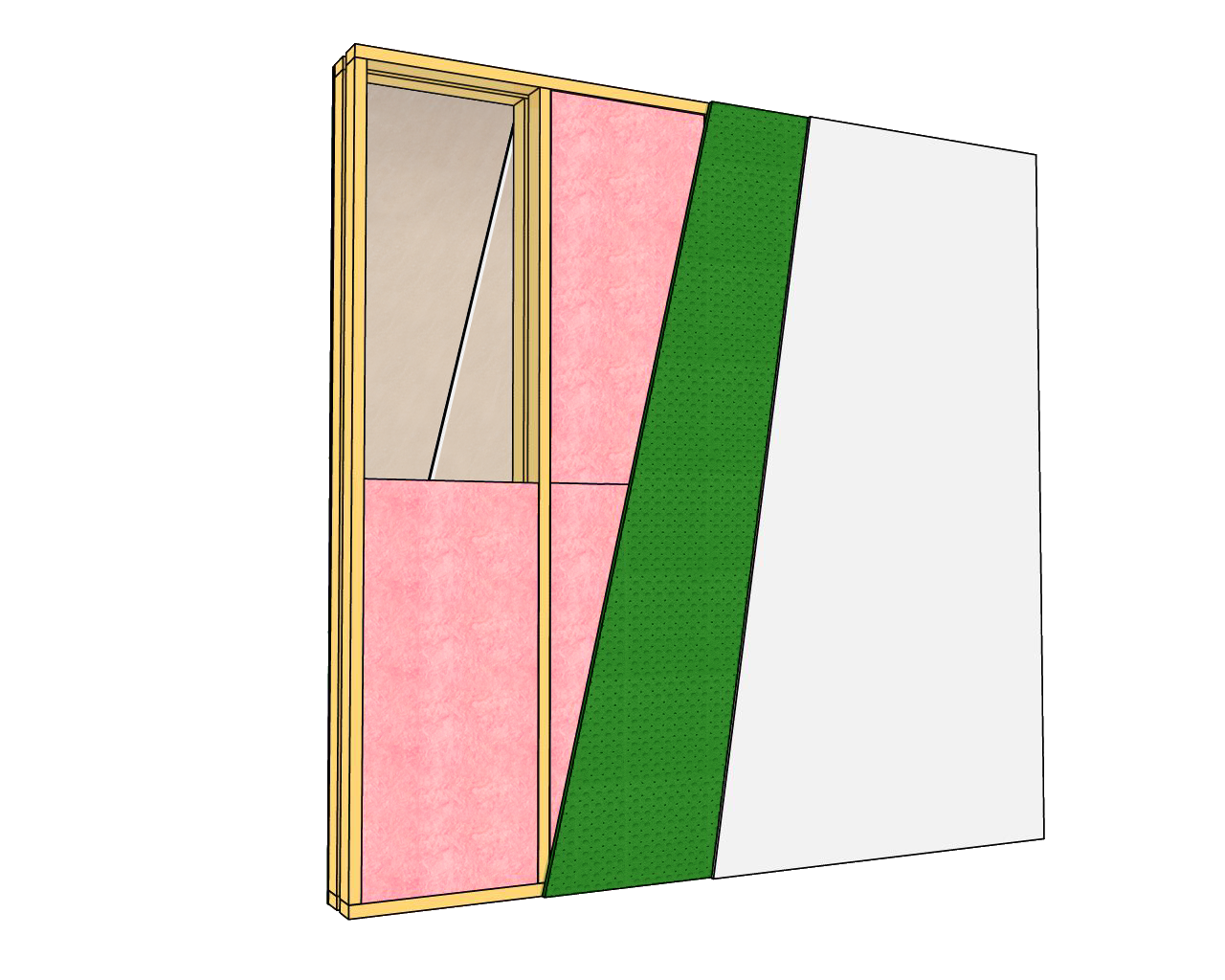 Partition wall STC 68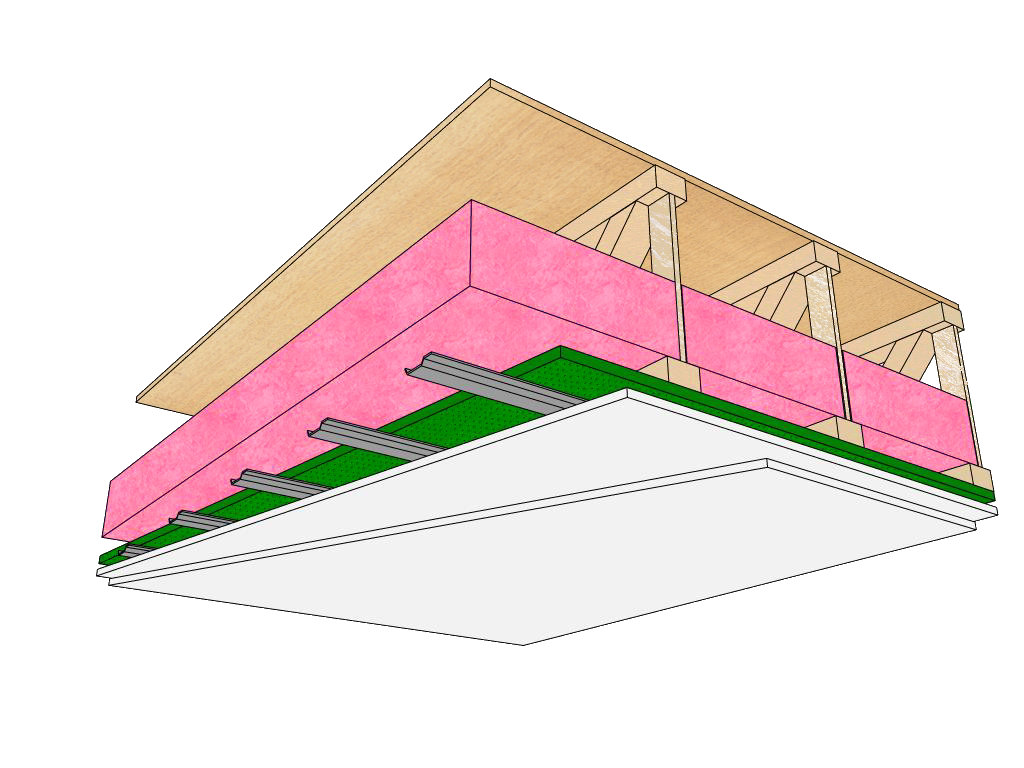 New Construction STC 56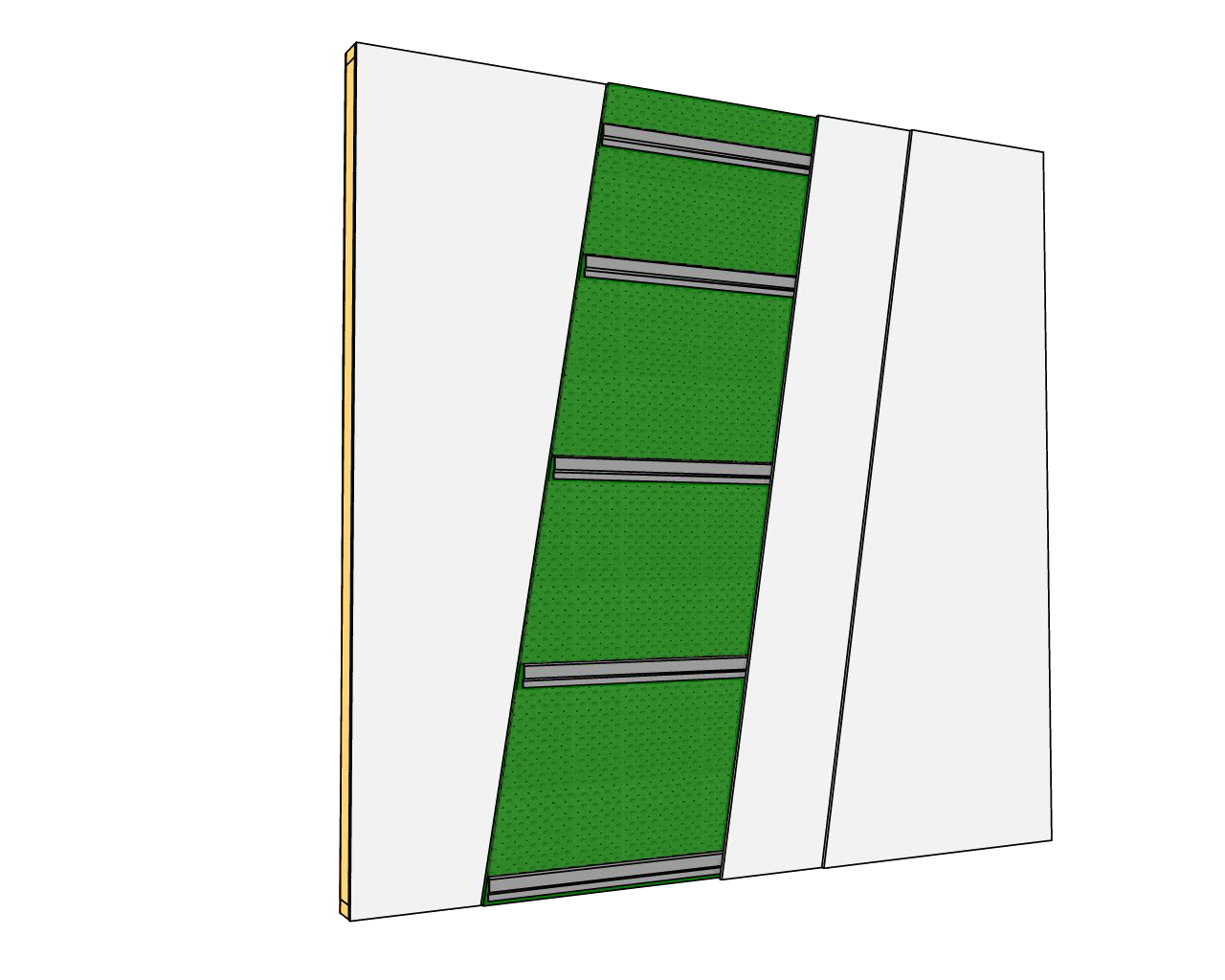 Retrofit FSTC 56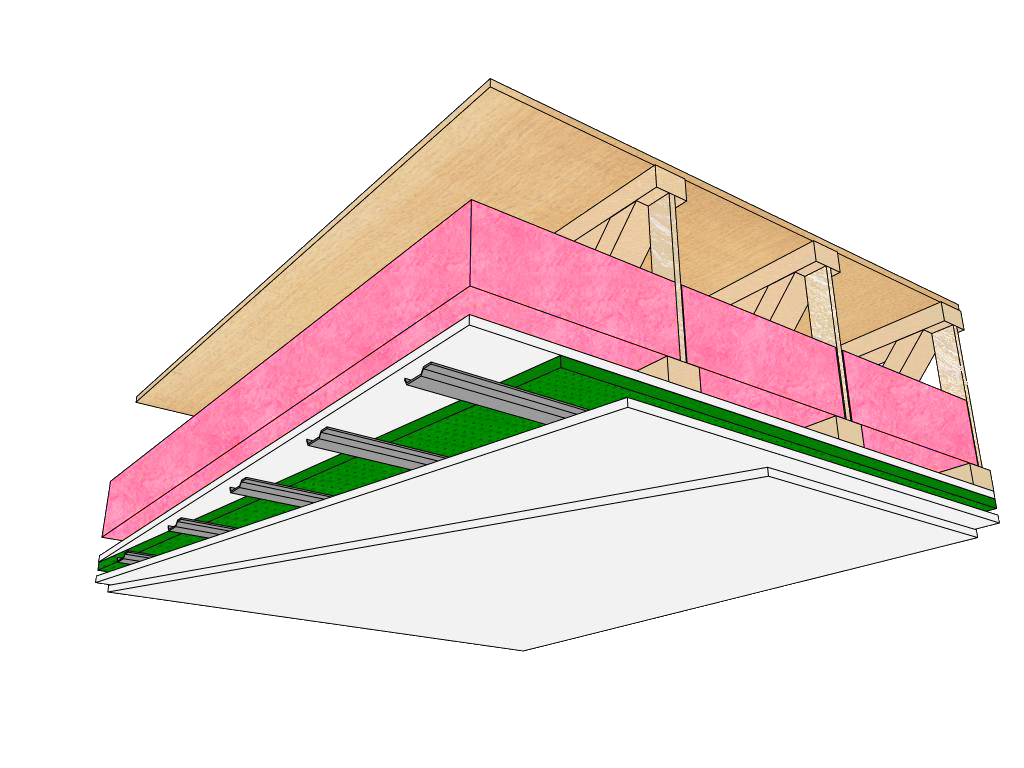 Retrofit FSTC 56